Bad Credit Car Loans
At Andy Mohr Avon Nissan, we have one goal: to help you get behind the wheel of the car or truck you want and provide excellent customer service along the way. We're proud to help drivers in Plainfield and Danville from the first time you're on our lot browsing our inventory to all your routine maintenance visits.
Part of what sets us apart is how we want to work with you, no matter what kind of credit you've got. We understand that getting a new ride isn't something that's just for people with perfect credit—and that's why we use every resource we can to offer you bad credit car loans.
Apply for Finance
Guaranteed Auto Loans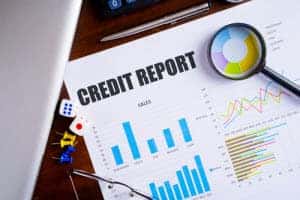 When you purchase a car, you'll give us a down payment and set up an auto loan financing plan. From there, you'll make monthly payments with a rate based on your credit score and an interest rate.
Your credit score is your ability to pay back loans. If you've never fallen behind on credit card payments, you'll have a high score. If you've gathered some debt, don't worry since it's OK.
Our finance department can help you get a better loan and even find ways to help you improve your credit score over time.
Finance Department
The process of buying a new or used car should be fun an exciting, which is why we have a knowledgeable staff of expert financiers.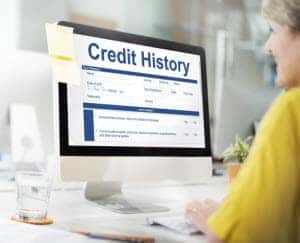 As soon as you have an idea of what car or truck you want to drive home in, you'll speak with one of the professionals in our financing department. They'll be able to go over all the fine print with you and explain every detail of the process clearly and concisely.
Our team has longstanding relationships with over 40 banks and lenders. They'll be able to work together to get you the best financing options possible, no matter what your credit looks like.
Get Approved Today
If you already know what car you want to drive off in, apply for financing online to get a head start. Andy Mohr Avon Nissan is proud to provide financing options to drivers in Danville and Plainfield.
To learn more about our bad credit car loans and ways to improve your credit, contact our finance department.