Nissan Car Comparisons
At Andy Mohr Avon Nissan, we know how important it is to find the right car. And we don't just mean a vehicle that's bright and shiny, or that has some neat gadgets. We mean the car that can reliably outperform others in its class.
For Avon, Plainfield, and Danville, IN, drivers to figure out if they're getting the best of the best, a bit of research is necessary. Hopefully these vehicle comparisons will help with that.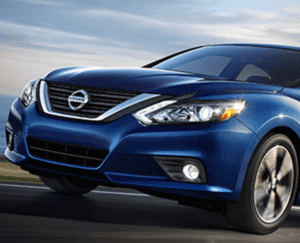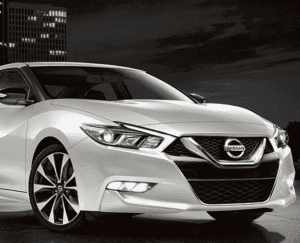 Nissan Maxima vs Toyota Avalon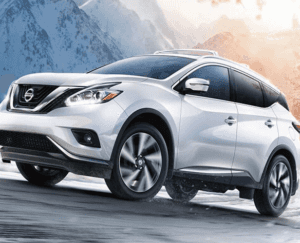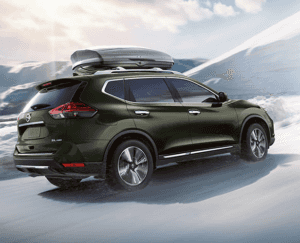 Nissan Rogue vs. Hyundai Tucson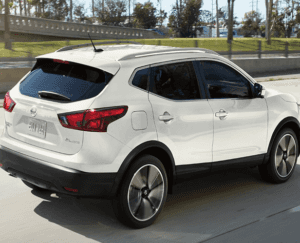 Nissan Rogue Sport vs Mazda CX-5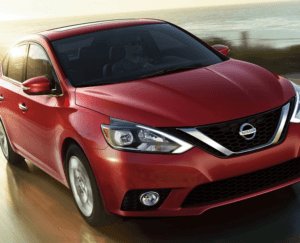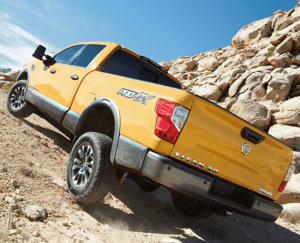 Nissan Titan vs Chevy Silverado 1500
Let Us Help in Your Car Buying Research
If buying a car is fun and easy, then shouldn't researching cars be, too? At the very least, these car comparisons are extremely easy to use. All you've got to do is click on one of the links below, and we'll break down how your favorite models compare to others in their class.
Our comparisons focus on only the qualities that we believe drivers care about most. For example, you might not care as much about the size of the wheels on your compact car, but we're certain you'll care an awful lot about its efficiency and safety.
We break down all these specs and features as succinctly as possible. That way, you can move on from research to the more exciting parts of the process as soon as possible!
Andy Mohr Avon Nissan also offers extensive car reviews for each model we have in stock. Read our Nissan car reviews.

Get Up Close & Personal with Your Favorite Nissan Model
Do you want to get to know the cars in this library a little bit better? Then why not come see them in person at our dealership. With the size of our inventory, we can assure you that we have them all in stock.
As soon as you arrive on our lot, one of our sales consultants will be around to show you the ins and outs of your favorite model. These folks are true automotive experts, so there's no need to be shy. Ask them as many questions as you can think of. We're sure they have the answers for you!
Our Team is Here to Answer All Your Questions
There's so much to be learned from reading about these cars. However, the inquiring minds of the Avon, Plainfield, and Danville, IN, areas may still want to learn more about a specific feature or piece of technology. If you fall into that category, then please contact our team at Andy Mohr Avon Nissan to learn more!