Nissan Car Reviews

Looking to purchase a new Nissan? That's great! With so many awesome models on the market, you have tons of options. However, you'll want to do some research before you make your final decision. Getting all the facts before you buy a vehicle is important to make sure you're driving away in the best car or SUV for you.
So, where can drivers in Avon, Plainfield, and Danville find all of the most up-to-date information on Nissan models? Right here in these Nissan vehicle reviews, put together by our team at Andy Mohr Avon Nissan. You'll find all your research in one place, so you don't have to go scouring search engines for any information.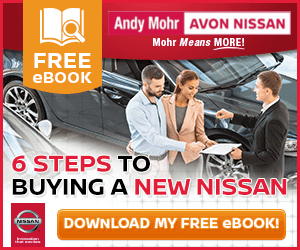 Why Should I Read These Reviews?
Purchasing a vehicle is a major investment, and you'll want to figure out the details of your potential next ride before you make the jump. Plus, you also want to find out what's important to you—is it space, fuel economy, or technology features?
By reading our Nissan reviews, we'll help you find out what model will work best for your individual daily driving needs. We know that each one of our customers has a unique lifestyle, which is why research is essential in helping you get in the right car.
What Kind of Information Will I Find?
Our Nissan reviews offer specific details on your preferred model, such as the Nissan Altima, Murano, Maxima, and more!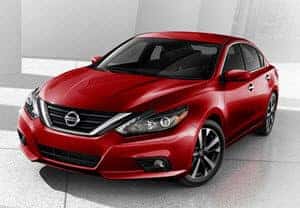 You'll get to know specifics, like how much space you and your passengers will have, how new technology features can keep you both safe and entertained, and how far you can go before having to refuel.
How Do I Get Started?
To start reading our Nissan vehicle reviews, just click on any of the models on this page. You'll be taken to a new page, where you'll find all the information you'll need for your next Nissan.
When you've found the right model, contact us at Andy Mohr Avon Nissan, and we'll set you up with a test drive, plus answer any more questions that might come up for you. Happy researching!