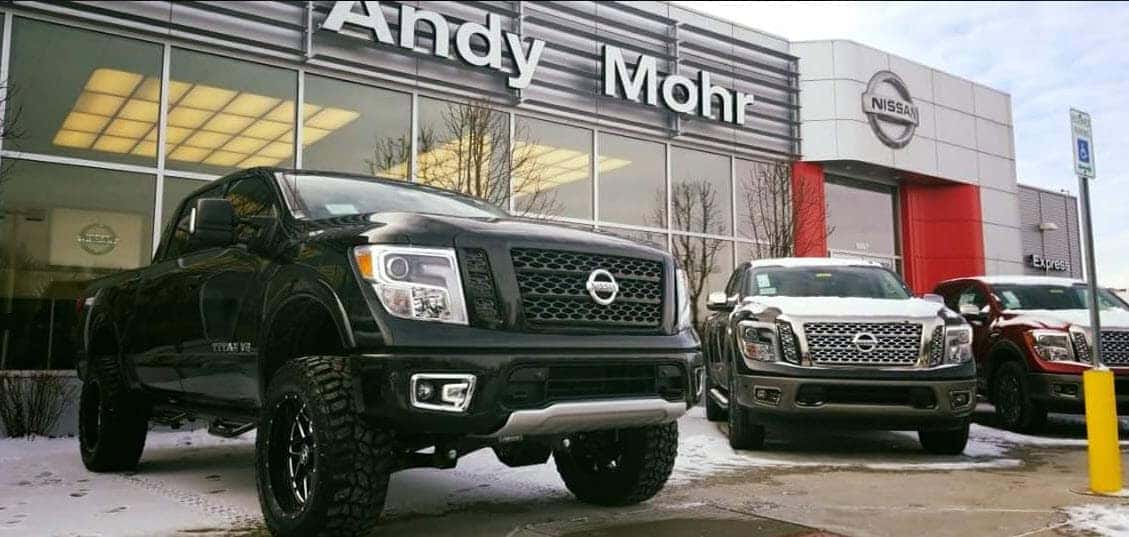 .
Welcome to Avon, IN, home to our Nissan dealership at Andy Mohr Avon Nissan! As a tribute to our hometown, we wanted to fill you in on some of the great aspects of this Hendricks County community.
It seems that Avon has an activity for every resident and visitor. From outdoor adventures-like Burnett Woods Nature Preserve, TRAK 36, and an outdoor RC race track-to local restaurants and shops, you'll find your days filled when exploring this diverse town.
With so much to see and do, we're happy to keep our residents in reliable Nissan vehicles. Keep reading to find out more about our dealership!
Our Nissan Inventory
At our Avon Nissan dealership, we know that our customers have individual needs for their daily driving lives. That's why we offer an extensive selection of new and used Nissan vehicles, so you can have your pick of which model suits you best.
Check out over hundreds of models in our online inventory to get started. You'll find specific details, like fuel economy, interior features, and more, and be well-prepared for a test drive by the time you arrive at our showroom.
Financing Your Nissan
When you work with our Nissan dealership, you'll be set up with a team of finance experts, who will walk you through each step of the process until you find the loan that's best for your budget.
Having longstanding relationships with banks and lenders in the area, you can rest assured you'll be in great hands when choosing the right finance options. Plus, we'll answer any questions or explain any terms that seem unfamiliar to you, so you'll be totally comfortable with the numbers we come up with together.
With several online tools, you can get started right at home. Plug some numbers into the payment calculator to get a better idea of what your loan rates will be. Also, fill out our online finance application to get pre-approved quickly and easily.
Nissan Service Center in Avon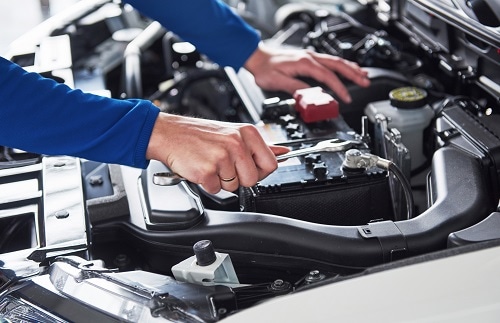 Purchasing a Nissan vehicle with our dealership means getting continued customer commitment for years down the road. With our on-site auto service center, you'll never have to look far for high-quality vehicle maintenance.
Our highly trained and experienced auto technicians can take on any issue that may come up for you, from routine oil changes to larger part replacements. You can schedule routine auto maintenance 24/7, too, with our online schedule tool..
We also have a collision center for those times you find yourself in an unforeseen accident. Our state-of-the-art collision center will help you to stress less about where to bring your vehicle if an accident should occur. Our technicians will ensure your car is up and running like new in no time.
Learn More About Your Avon Nissan Dealership
If you're in the Avon area, stop by and visit us at Andy Mohr Avon Nissan. Or, you can set up an appointment online, and we'll have your favorite model ready for a test drive by the time you arrive. We look forward to meeting you!