When you begin the hunt for a new car, you start by doing some research about your chosen makes and models; however, your biggest question probably regards gas mileage. Well, we want to make it easy for our drivers in Avon, Plainfield, and Danville, so we've compiled information about the fuel economy of several Nissan vehicles all in one location.
Fuel economy is such an important facet of the car-buying process because many families try and stick to a budget. As a result, we want to get a rough number about what our commute to and from work is going to cost. At Andy Mohr Avon Nissan, our fuel economy reviews will help break things down a little bit and allow you to plan more accordingly for your new vehicle purchase.
Why Should You Read Our Reviews?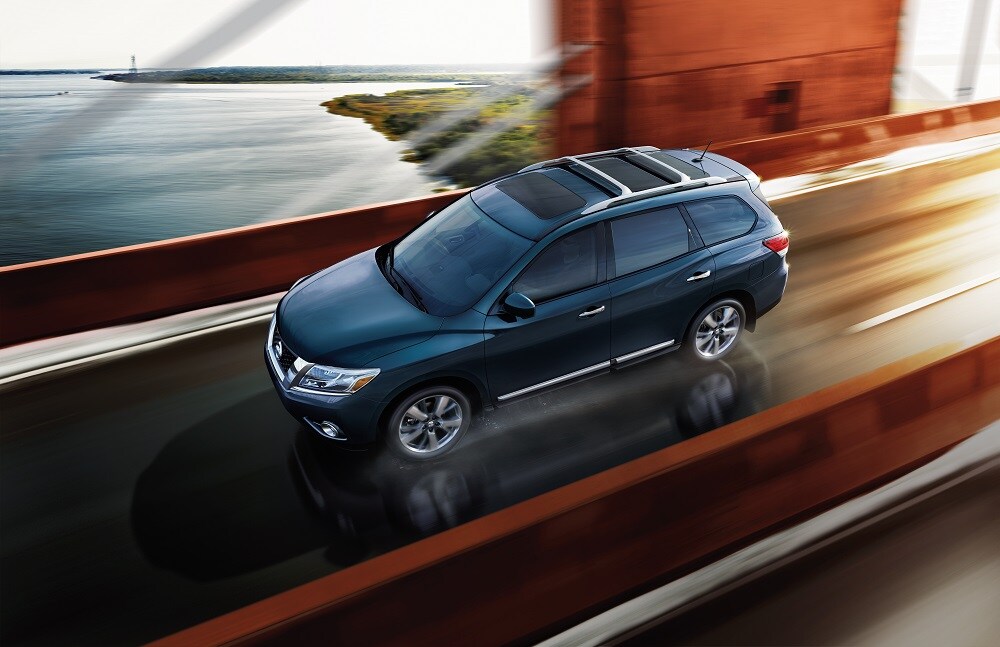 Not only do our reviews tell you what to expect from your fuel tank, but we also lay out some other facts about your potential purchase. Loving a particular model and wanting to know if you'll be able to make things work for your budget? Then, our fuel economy reviews are the perfect resource for you. With a little basic math, you can find out exactly how many trips to your gym and work fit into the gas tank of your favorite Nissan model.
If you're not quite sure which model you'd like, you can easily check out the fuel economy reviews for each and see which one fits best into your lifestyle. We do our best to provide a comprehensive guide about the expected gas mileage of each vehicle, so you're well-informed when you begin to pick your model.
Fuel Your Mind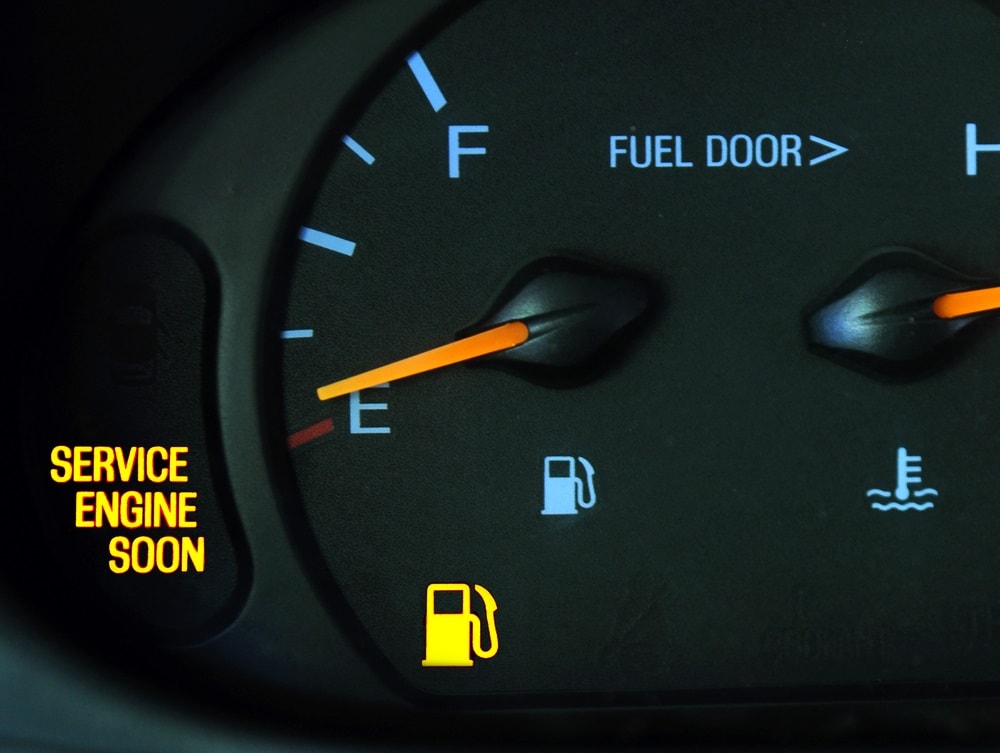 If you've already chosen your model and you'd like to learn a little bit more about it, go ahead and click on one of our links. Each one will help you tremendously in narrowing down the choices in your car-buying process. You'll better deduce which is optimal for your travels in the Danville, Plainfield, or Avon areas.
If you really aren't sure which vehicle you like the best, be sure to check out all our reviews. One of them will help you choose the car that is right for you and for your budget! We're always available at Andy Mohr Avon Nissan to answer any additional questions you may have during your car-shopping process.