If you're looking to lease a Nissan vehicle in the Avon, Plainfield, or Danville areas, look no further. You've come to the right place, as we offer lease deals on several different brand-new models. Not only is leasing a great option if you enjoy the latest and greatest from your car, but we make things a little bit sweeter with our specials, too.
At Andy Mohr Avon Nissan, we invite you to come check out your favorite Nissan models and see what kind of special deals we may be able to offer on your new lease.
Our Nissan Lease Deals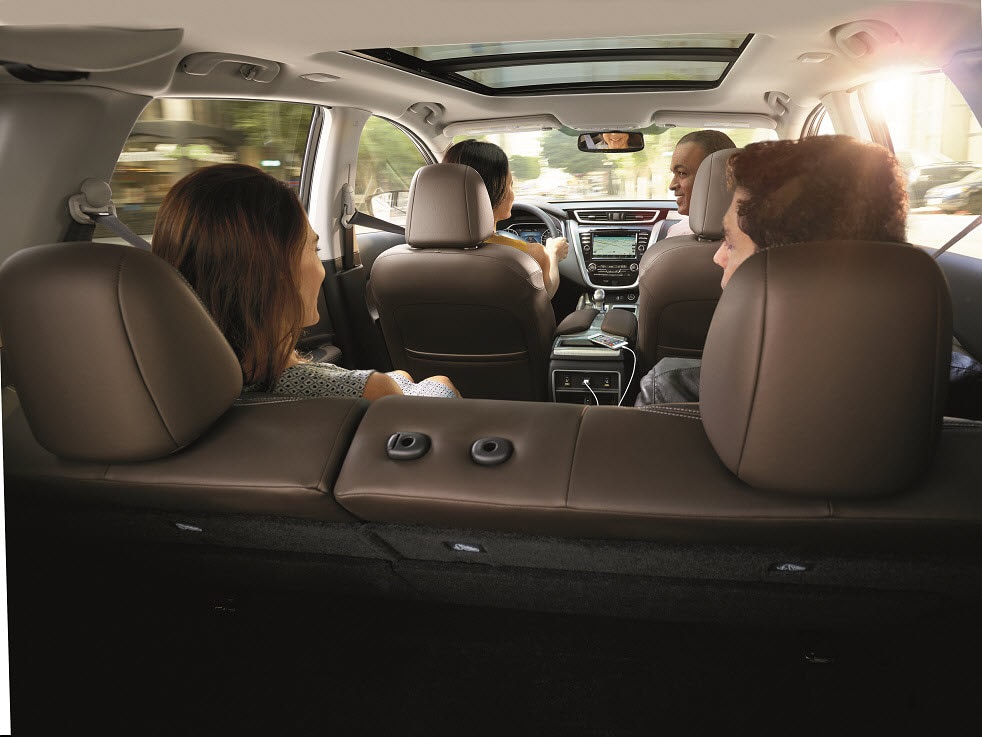 If you're looking to upgrade from your current crossover to something bigger and newer, you may want to check out what kind of deal we could work out for the Nissan Murano. Efficient, stylish, and fun to drive, this crossover has proven to be an incredibly popular model for our drivers.
With our lease deals, you may find that you can afford to jump up to the next trim level. You could also see what a bigger model like the Armada has to offer and how we can help find the lease terms that are right for you.
Why Lease?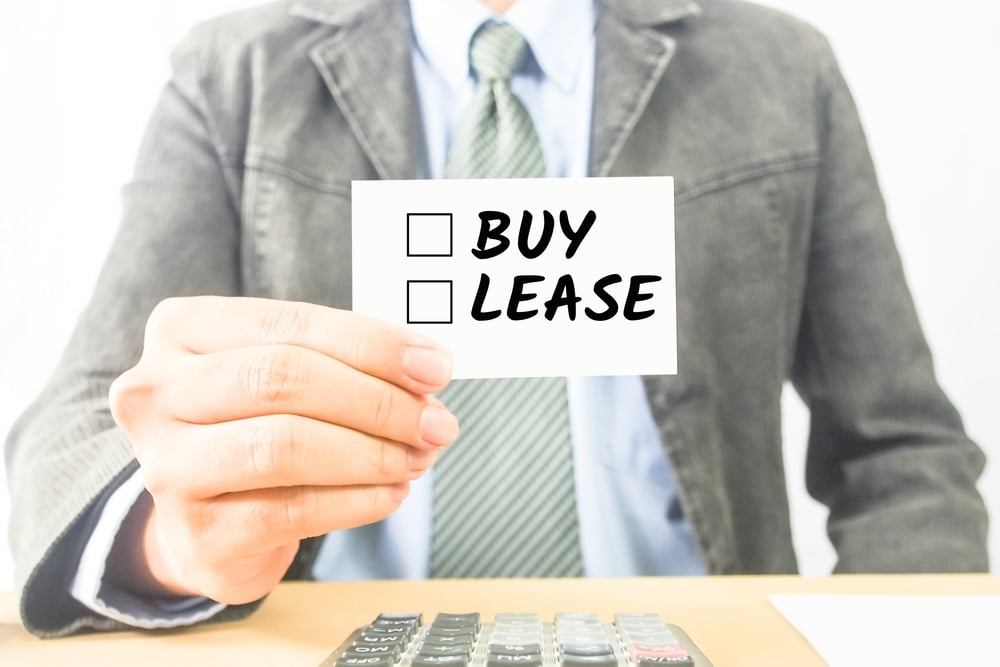 With traditional vehicle financing, you're locked into a commitment with a car you may not want five years down the road. With a lease, you get to turn your car back into the dealership at the end of your lease with no questions asked.
There will be no haggling over residual value or trade-in offers; just come in, drop it off, sign some paperwork, and leave in a brand-new car. Not to mention, lease prices are often quite a bit lower than that of a purchase, so you may be able to afford the heated leather seats or the booming stereo system you want.
Get Behind the Wheel
Don't wait any longer to get the car you really want. Come see us from the Avon, Danville, or Plainfield areas and get behind the wheel of the Nissan vehicle of your dreams. Our friendly and professional sales staff here at Andy Mohr Avon Nissan is ready to help!