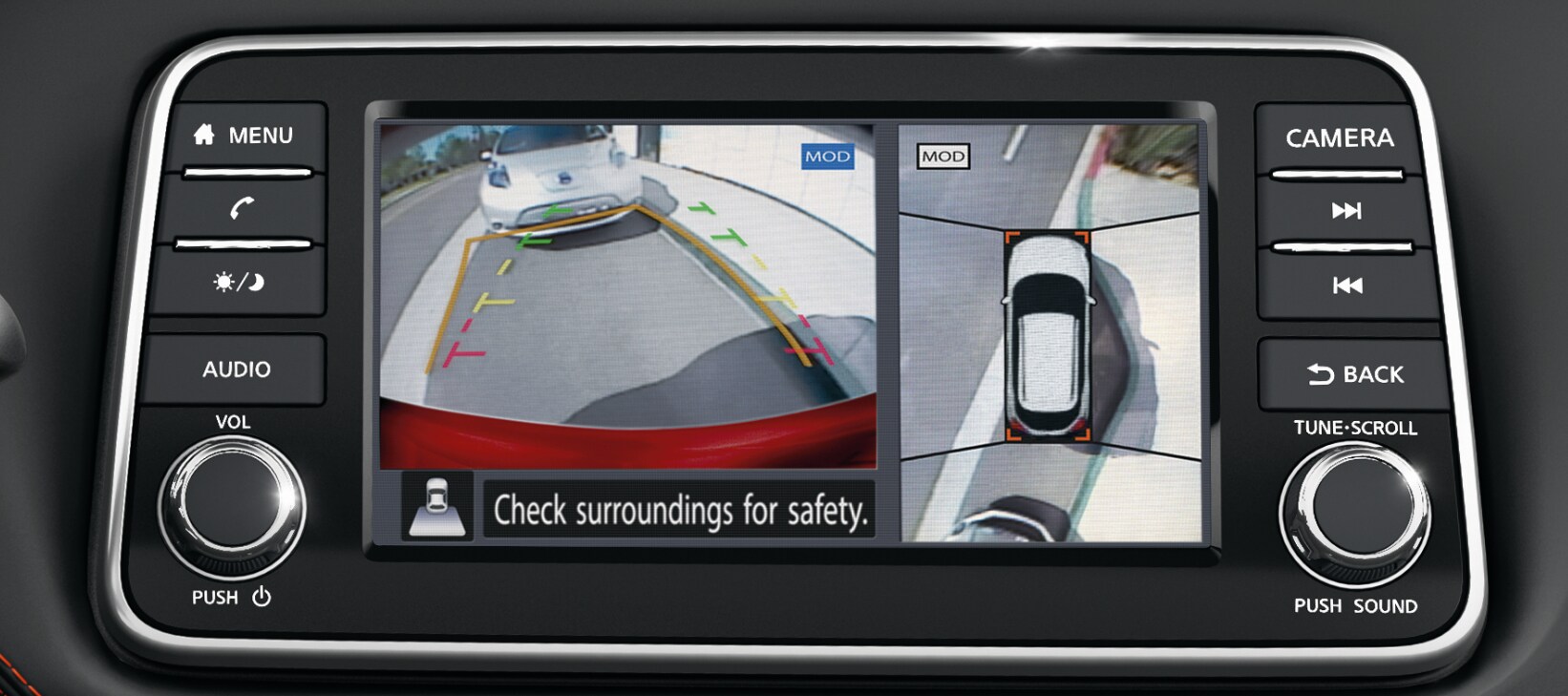 Your and your family should always feel protected while navigating the roads of Avon, Plainfield, and Danville. So, when you're preparing to choose your next vehicle, it's important to do a thorough review of each model's safety ratings.
To help you understand more about the different components that determine certain safety reviews, we're here with our guide to Nissan Safety Ratings created by Andy Mohr Avon Nissan.
Thanks to the information contained on this page, you'll choose an automobile that's equipped with everything you need, including peace-of-mind.